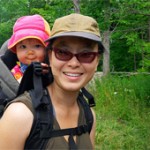 Belinda S.W. Chang, Professor
Canada Research Chair in Comparative Evolutionary Neurobiology
.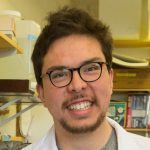 Gianni Castiglione, Former Post-Doc/Lab Manager
Comparative approaches to Rhodopsin structure and function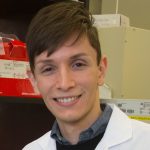 Eduardo de Almeida Gutierrez, Former PhD Student
Molecular evolution of bat visual pigments
.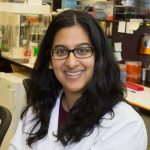 Nihar Bhattacharyya, Postdoctoral Associate/Lab Manager
Investigating the role of the chromophore in rhodopsin thermal stability
.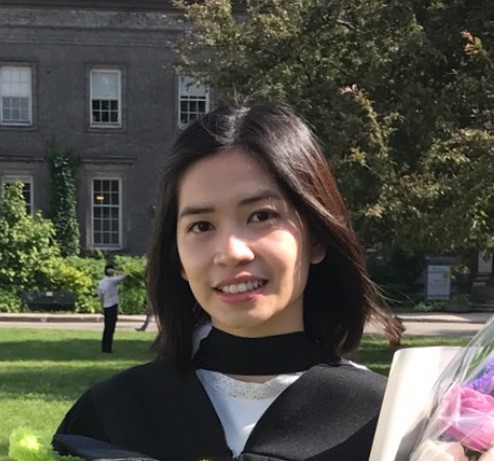 Iris Chiu, MSc Student
Comparative studies of visual pigments and disease-associated mutations
.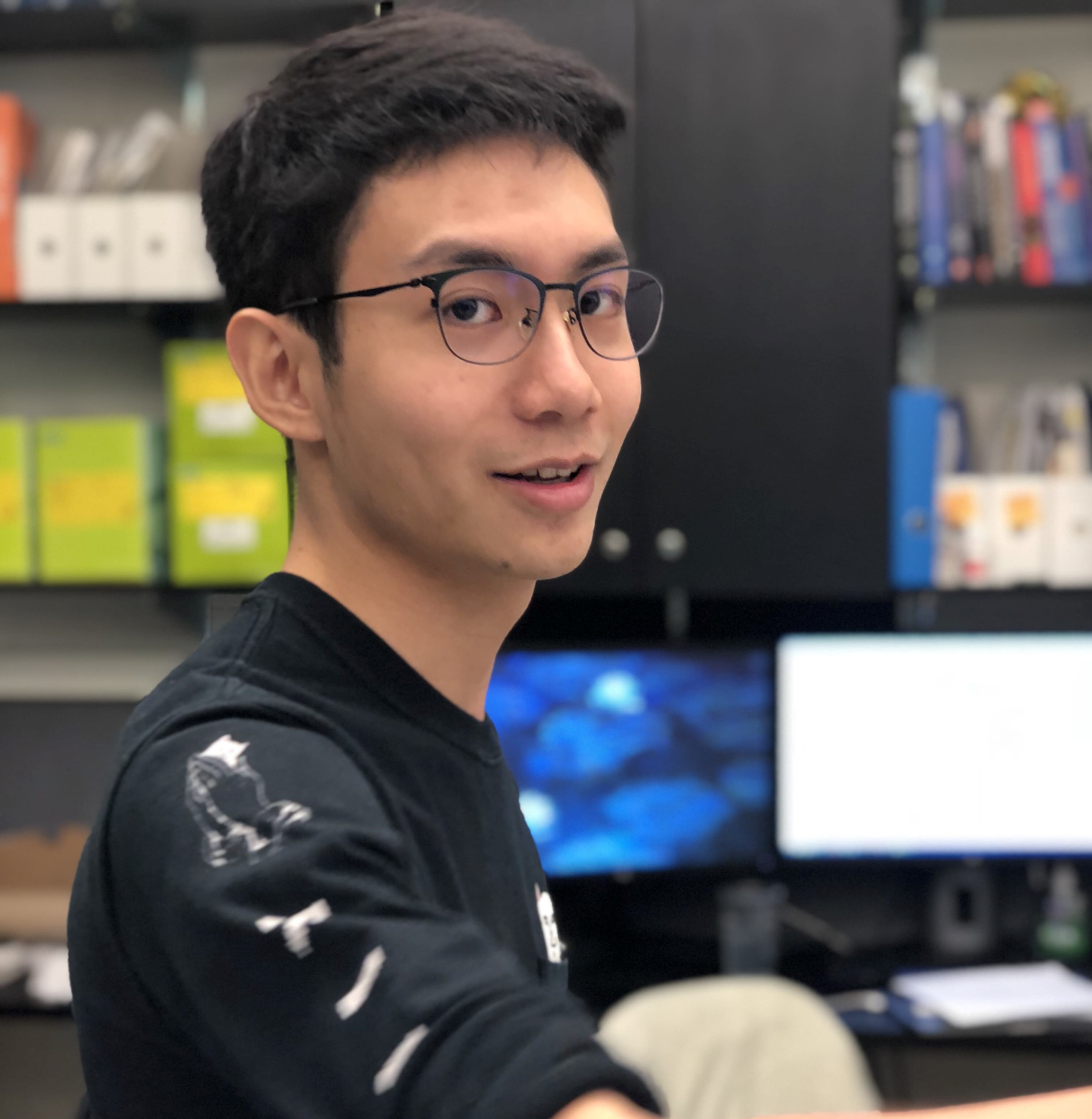 Steven Chen, MSc Student
Investigating rhodopsin variants of uncertain significance using yeast
.

Raphaël Brisset Di Roberto, Former PhD Student
Evolution of Ste2 in yeast
.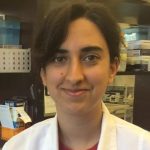 Sarah Dungan, Former PhD Student
Evolution of vision in cetaceans
.

Ahmed Elbassiouny, PhD Student
Functional genomics approaches to understanding bio-electrogenesis and sensory systems in fishes
.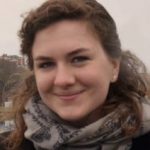 Frances Hauser, Former PhD Student
Neotropical cichlid cone pigment molecular evolution
.

Ryan Schott, Former PhD Student
Molecular mechanisms controlling differences in rod and cone function in reptiles
.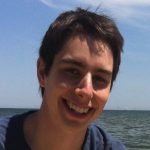 Benjamin Scott, PhD Student
Heterologous expression of functional GPCRs using the yeast S. cerevisiae
.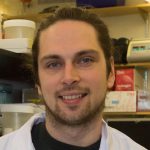 Alexander Van Nynatten, PhD Studen
Functional evolutionary changes accompanying a transition from marine to freshwater ecosystems
Investigating Retinitis Pigmentosa disease-associated mutations in rhodopsin using comparative approaches and natural variation
Current Undergraduate Students: